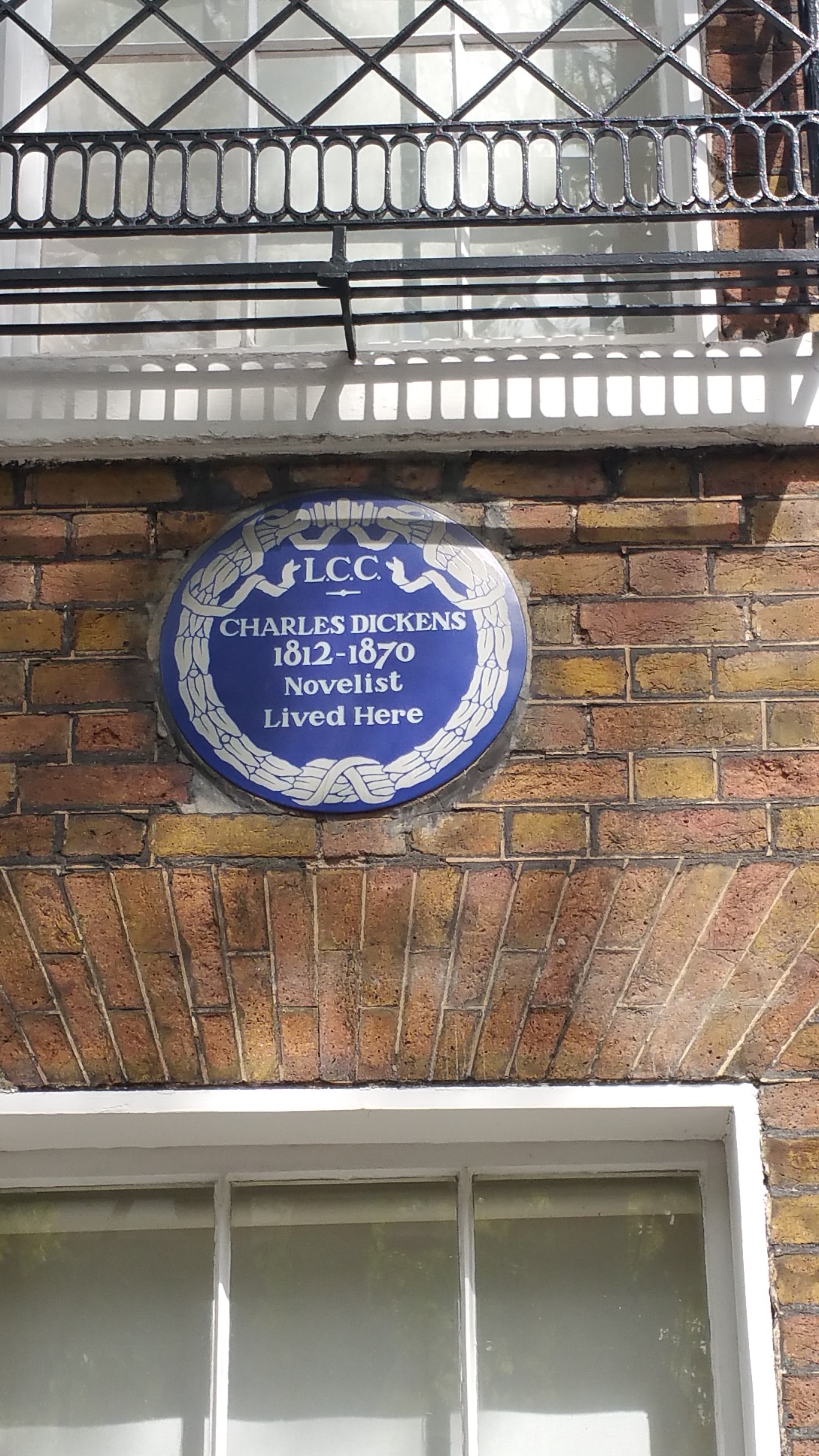 What is adverse possession you ask? Good question. It's when a possessor of land claims ownership of land when title is held in the name of someone else. It can make a claimant into the legit title owner of real property. It applies to raw land as well as the all structures on the land. The laws governing adverse possession are found at Sections 78B-2-208 to -219 of the Utah Code.
Let me give an example: You and your neighbor own adjacent real property. Over the generations that your family has owned the land, you and your family have believed and acted like you owned a bigger tract of land than what your record title shows. It happens all the time. You have used the land for grazing, maintained fences, used portions for hunting pheasants, posted 'no trespassing' signs, and let your friends ride dirt bikes on parts of it. You also have paid taxes on the entire portion that you used. One day your neighbor dies and his heirs have a survey done that shows that you have been trespassing on a substantial portion of the neighbors land all these years. The neighbor politely asks you to stop using the land and starts moving fences. You politely tell him you own it by adverse possession and commence a quiet title action to get the title changed into your name.
Here's what you need to prove adverse possession in Utah:
Show that your use of property is

actual

use. This means it cannot be 'in theory' but requires you to do something. In the example, this would be actually grazing your animals or giving permission for someone else to do it. People get in trouble when they get cute and try to claim they 'intended' to develop the land or had plans. Intentions or plans are not actual use, even if you spend money on your plans. Adverse possession is all about putting land to good use.
Show that your use was

open and notorious

. This means you do it in such a way that someone looking at the property would know that you are using it. Fence the land. Build something. Enforce rights against others (keep them out or let someone in to use the land). If asked, tell others that its yours and you claim ownership.
Show that your use was

exclusive

. You must act like an owner and not share your use with others or the record owner. Do what an owner would do.
Show that your use was

hostile

. Do not let anyone, especially the record owner, exert control over the land you claim as owner. If you do, then you are not acting like a true owner but are acquiescing to others as an acceptance that you do not own the property.
Your use must use the land

continuously for seven consecutive years

.
You must

pay all taxes

levied on the property for the seven years.
See Allred v. Allred, 2008 UT 22, ¶17. I was extensively involved in the Allred case with my partner Mike Carlston. It was a hard-fought family dispute. In Allred, a son (an attorney) obtained legal title to his parents' commercial property by disputed means. Over the course of many years, the parents continued to act like they still owned the property (because they believed they did) by collecting all rents, paying taxes (triple net lease), and signing new leases and amendments. When the son tried to take over the property, the parents were able to successfully have title returned to them via adverse possession.
Here are some other things to consider in adverse possession claims:
If it is open, unimproved land, a few other rules apply:

If you claim title based on a

written document

that unfortunately fails to give you title, then you must do one of the following three things:

(1) cultivate crops or install an improvement,
(2) enclose the claimed property with a fence;

or

(3) use the property for agricultural uses, pasture, or to harvest fuel or fencing timber.
Any one of the these activities may constitute possession and you may acquire entire parcels described in the written claim even if only a portion is actually used or cultivated.  See § 78B-2-211.
If the claim is

not based on a written document

, but on some other claim to title, then possession is established by performing all of the following:

(1) a substantial enclosure;
(2) cultivation or other improvement;

and

(3) at least $5/acre expended on irrigation improvements.
All three criteria must be satisfied, and only the land actually occupied may be acquired through adverse possession.  See §§ 78B-2-212 and 78B-2-213.
If you fulfill each element for adverse possession, you still only have a

claim

. In order to turn your claim into title, you must either obtain an agreement with the record owner or bring legal action (quiet title, trespass, eviction, etc.). Once successful, you then take your judge's order and have it recorded with the county in which the property is located.
You cannot adversely possess any land owned or held by a government entity and designated for public use or lands owned or controlled by the state or federal government.  See § 78B-2-216.
Water rights may not be acquired by adverse possession unless the seven-year possession period was completed prior to 1939. See Otter Creek Reservoir Co. v. New Escalante Irrigation Co.
Do not ever accept 'permission' from the record title owner. If you claim to own the property, you must act independent of everyone, especially the record title owner. Permission, if accepted, breaks your hostile possession.
Adverse possession can require a complex bit of legal wrangling. I do not recommend attempting it on your own. If you have questions, you should ask them. If you would like more information about adverse possession, contact me, Utah attorney Ken Reich. I regularly represent companies and the individuals and families that own them. My job is to know and understand my clients and their goals. Together with the right legal experts, I can help you get the result you want.