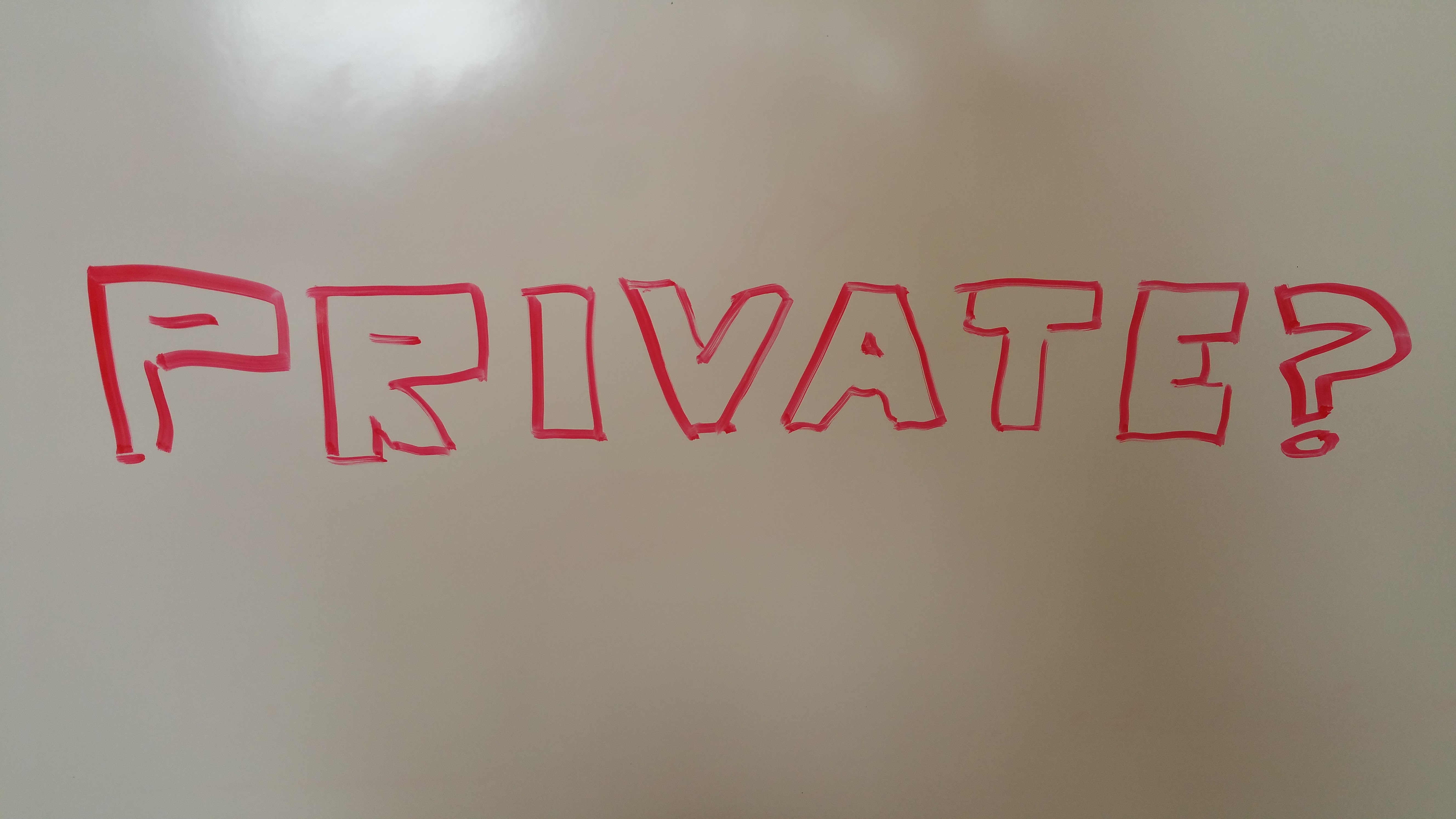 Perhaps the first question is: does your Utah business have a privacy policy?  If yes, you get a star.  If no, go back two spaces and lose a turn.  Next question: does your company's privacy policy do what you mean it to do?  And, are you sure?  That is where Snapchat and Spotify (and probably others) are at: they re-worded their privacy policies and the Internet illuminati heaped scorn. The point is less about draconian policies (i.e., policies that threaten to scrape your phone or computer of all private information and sell it to the Russian mob) and more about making sure your user/clients get clean, clearly defined information with simple explanations up front.
For example, if you are going to use your client information for a specific purpose, tell your client.  Or, if you are Snapchat and your policy appears to say that Snapchat may use your private photos (or photos of privates) across all Internet-dom, tell the user/client up front.  Be specific, Bob.  If you don't, your business is likely to get some backlash.  And Snapchat's update was supposed to reflect the "way people actually talk" in order to be "upfront and clear" with users.  Didn't quite work out so well.
Perhaps it's time for all of these companies to begin thinking seriously about hiring some better lawyers.
Source: Snapchat tells everyone to chill out over its new privacy policy
Privacy policies are about being transparent, legible, and open while maintaining all of the legal swords and shields you need.  Each one is as unique as your business and should not be a 'boilerplate' or 'one size fits all' affair that you found on the internet. Cheers!
For more information about writing your company's privacy policy or complying with federal or Utah privacy laws, contact Utah attorney Ken Reich. Mr. Reich routinely represents both companies and individuals in business matters and disputes. He can help you earn the gold star you deserve and hopefully avoid the negative attention companies like Snapchat and Spotify garnered.